WELCOME
Halberton Primary School is a safe, exciting place to learn, where all children can be proud of their achievements. All members of our staff, parents and governors work together and help each other to make the school a happy and successful place. We help all our children to be the best that they can be and to grow to love learning along their journey through life. We provide each individual child with a broad, balanced relevant curriculum differentiated to suit their needs. We recognise that each child has its own strengths, needs and hopes for success. Staff are warm and friendly; lessons are exciting, fun and everyone's ideas are valued. When children leave Halberton Primary school, they will be responsible young people with high aspirations.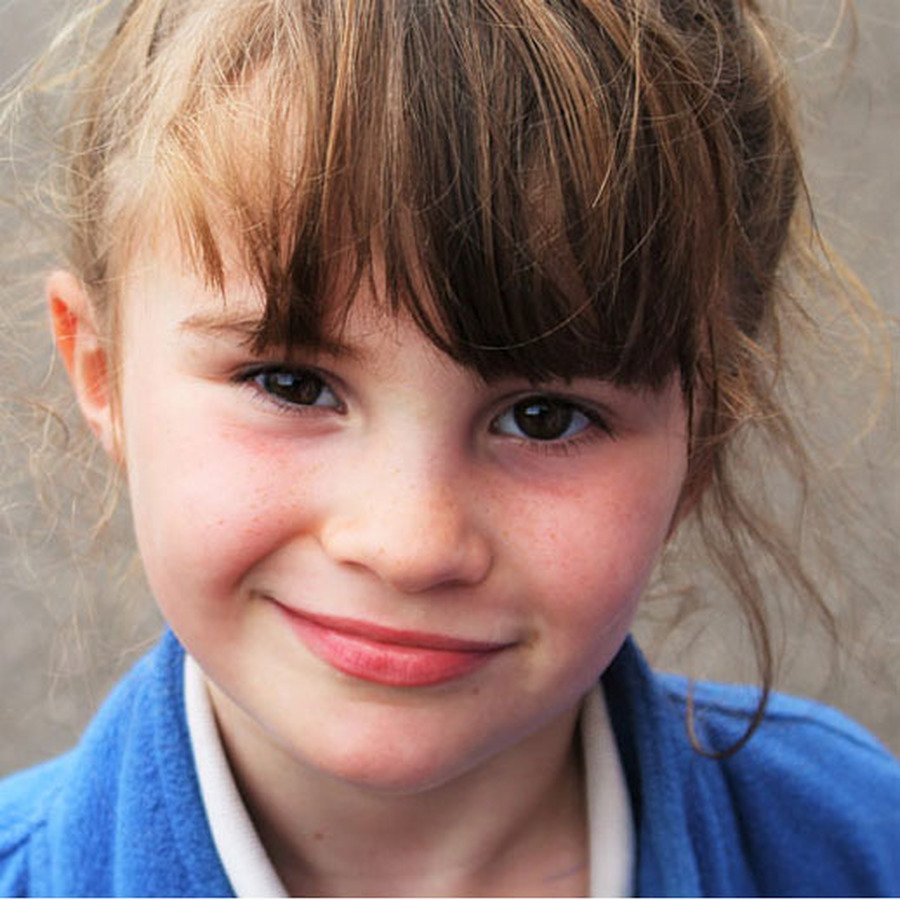 UPCOMING EVENTS
Latest School Events Events
There are currently no events.
Calendars page(s): School Events >>